A massage therapy and wellness clinic in central southwest Calgary.
Creating a healthy, vibrant, more connected community
through individual wellness care.
Through elevated massage and wellness treatments, we guide you to release stress, regain energy and manage discomfort so you can reconnect with your wellbeing and live within vitality and wholeness.
Our philosophy is that healing requires a deep connection to oneself and to each other in the greater community.
Using a restorative approach, practitioners at Inhale Exhale Message Therapy offer a range of holistic wellness services that allows individuals to reconnect with their well-being so they can connect with the greater community in vitality and wholeness.
Our practice focuses on the growth and increased wellbeing of oneself, our therapists, our clients, and the greater community through the principle of connection to mind, body and spirit.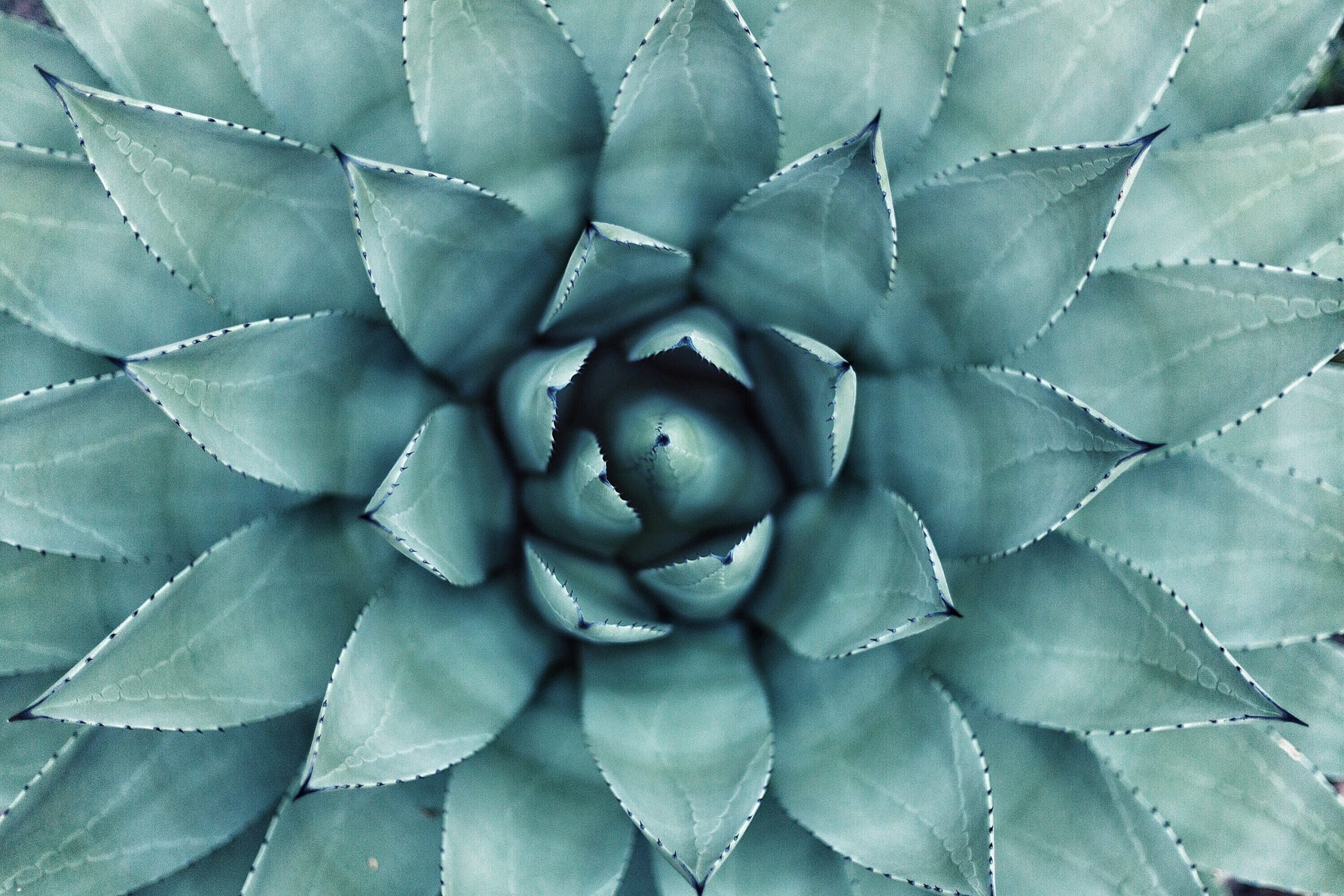 "
Janine is an angel. She is incredibly kind, calm, cool & collected & has a calming energy. She has a wonderful skill & ability to read what you & your body need. Janine has provided me with great stretches & other resources to alleviate my tension in-between visits. She is an invaluable practitioner & I am so grateful to have found her.

"
"
Simply Amazing! My wellness massage is a huge part of my mental and physical health regime.
Highly recommended. I would give six stars if I could.

"
"
Hands down the best massage in Calgary. Great atmosphere, great staff and they also direct bill which is awesome.

"
Office
Treaty Land 7, 2135a 33 Ave SW, Calgary, Alberta
(403) 988-8425
Monday to Friday : 10am – 7pm