We are pleased to offer wellness classes both online and in person to further our mission to connect you to self and with community. 
Our current course offerings are below. Contact Janine at

[email protected]

to register or get more information. Registration fees are non-refundable.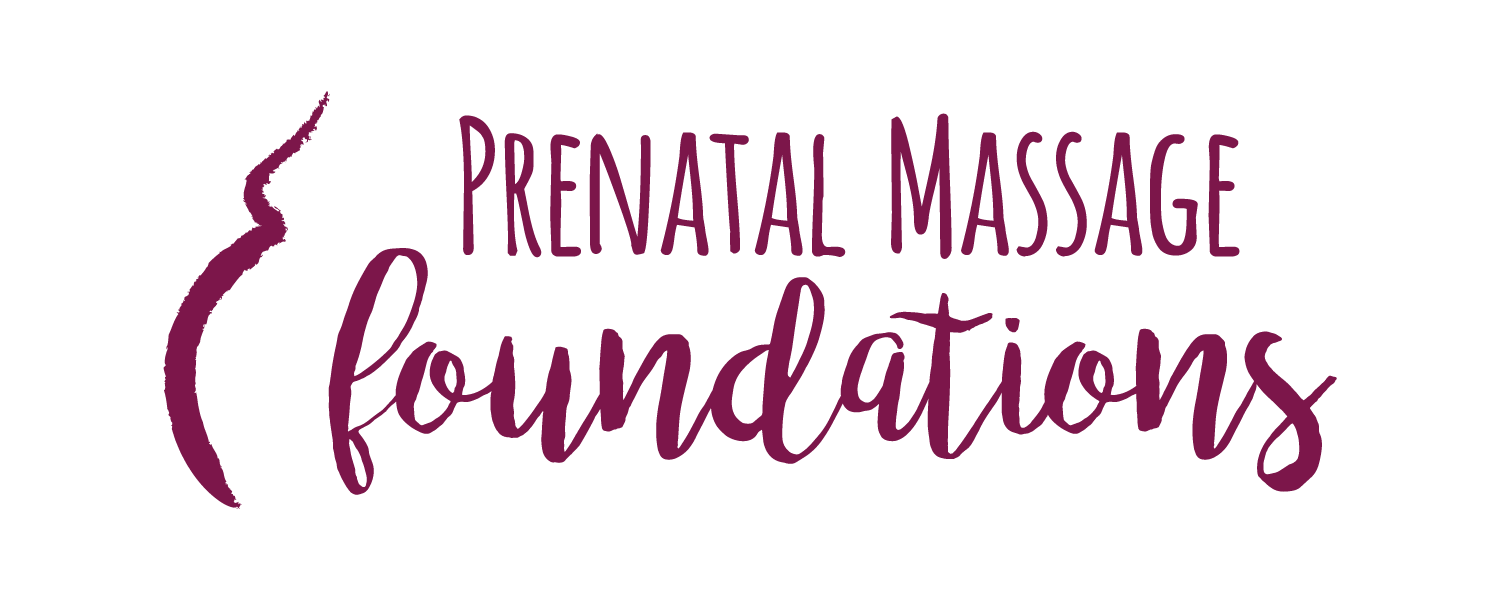 Prenatal Massage Foundations
New Dates:
March 28/29 2023
Sept 10/11
9am – 5pm both days
Location: TBA

In this two-day immersive course, massage therapists will discover the joy of treating prenatal patients. Benefits, contraindications, concerns, myths, fertility treatments, trauma informed care, intaking and of course massage techniques and positioning/draping of a prenatal client will be taught and discussed.
At the completion of this course, therapists will feel confident in their skills to safely treat prenatal patients, through each stage of pregnancy. They will be able to be effective at intaking and listening with a trauma informed view.
MTAA 16 credits
CMMOTA 16 credits
NHPC 10 credits
CRMTA 16 credits
Course cost : $450 +gst.
Please bring your own table, oil, 2 pillows , sheets, pen and paper, and loads of snacks!
Contact Janine at [email protected] for more info.
To pay by e-transfer contact inhaleexhalemassagethe[email protected]

Looking for Prenatal Foundations Massage online course? 
AIM students only 30% off
Prenatal Massage Foundations -> In-person
In-person MTAA members only
Postnatal Massage Foundations
This is a great follow-up course for Prenatal Massage foundations. This course is a 2-day dive into postpartum care from day 1 to one year.  We will cover benefits, contraindications, special considerations, positions, abdominal massage, pelvic rebalancing, breast massage for complications, birth trauma and the role of the massage therapist. We will also discuss and of course learn about the pelvic floor.
Many home care techniques will be taught to aid in recovery.
This course is an excellent addition to anyone that wants to be a well- rounded prenatal massage therapist.
MTAA – 16 credits
CMMOTA- 14 credits
CRMTA-14 credits
NHPC- 10 credits
Course cost : $450 +gst.
To pay by e-transfer contact inhaleexhalemassagethe[email protected]
Infant Massage – Coming this fall!

This will be a two-part course where massage therapists learn to teach infant massage, but also learn how to treat infants with common concerns such as digestion issues, congestion, torticollis and others. 
We will talk about stretching, proprioception, benefits and how to play a supportive role in bonding and connection with infants.